CYRA APHRODISIACS
Deriving from a deep desire to awaken and honor ourselves through rituals of sensorial poetry, creating aromatic products to empower our sexuality through the alchemy of saffron and natural aphrodisiacs inspired by the mystic orient.

All our products are made in Spain undergoing the rawest form of alchemy to bring you honest magic. There is only one way we produce our formulas, playing with light and the presence of time.
DISCOVER OUR PRODUCTS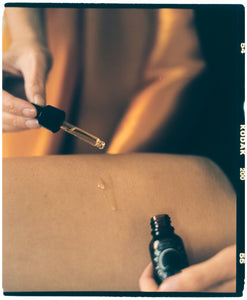 WE ALL HAVE A SACRED FIRE THAT ILLUMINATES THE SEXUAL UNION BETWEEN THE PHYSICAL AND THE EMOTIONAL.